best interior designers in delhi
Sculpt Design Studio – Best Interior Designers in Delhi derives its uniqueness and multifacetedness from its founders, who are well-versed in the realm of Architecture. In 2017, Vardha Aggarwal and Chirag Gupta founded Sculpt Design Studio with the ambition of delivering the highest quality architecture, planning, and design while providing exceptional customer service.
Our studio's basic ethos revolves around developing new, appealing, and enchanting solutions for our customers through the rapid development of projects that employ distinctive style and architecture. In times of confusion or unawareness of what you want, we will assist you in achieving your dreams. Whether you want to combine two or more different styles, are fond of "Old is Gold", or lack space in rooms, don't worry we got you covered!
01
Architecture
The unique and artistic practice of creating structures, especially livable ones. Architecture awakens us with abstract designs in space and light that overcome its engineering, safety, function, climate, and economic limits.
02
Interior Designing
We as designers use a wide range of abilities and technical expertise to create environments that anticipate our needs and appeal to our emotions. To create your interior, we work with a variety of disciplines including architecture, graphic design, decorative arts, textiles, furniture and lighting design.
03
Interior Styling
Everything in interior design revolves around how we use spaces. It has a significant impact on how we live, work, play, and even recover on a daily basis. We plan and execute cosy homes, practical offices, lovely public areas.
04
Furniture Designing
Function and fashion converge in the specialist field of furniture design. Furthermore, we truly feel that furnishings are among the most significant features of interior design. Furniture gives a room flair and personality in addition to adding purpose and practicality.
Our principle designer is the right hand of our studio. He is dedicated to seek into the concept of design, translating the unique soul of every client into bespoke home of their dreams. His skills and attention to detail is the sharpest amongst us all, making the transformations of our designs into reality quite a magical affair.
Our principle architect a graduate from the IP university is a person who only thinks about design, making the client happy about every nook and corner of the house. she likes to update the team with every intricate detail. She is the best critic making her and their team perfect in every task.
Let's Discuss
PHASE 1: After You Register
PHASE 2- Project Delivery
Let's Discuss
First Office Meeting- We're delighted and enthusiastic about the potential for collaboration. So, let's meet up in the office for the first time.
Pedagogy of Our Collaboration- Obliged by our professionalism, we deliver work in two distinguished stages: Design (Phase I & II) and Execution. Here is a brief of our methodology for carrying out your dream project.
PHASE 1: After You Register
PHASE 2- Project Delivery
Are you looking to imbue your living space with a dash of opulence? The task of elevating your interior design…
Introduction Welcome to our comprehensive home styling tips blog, brought to you by Sculpt Design Studio – The Best Interior…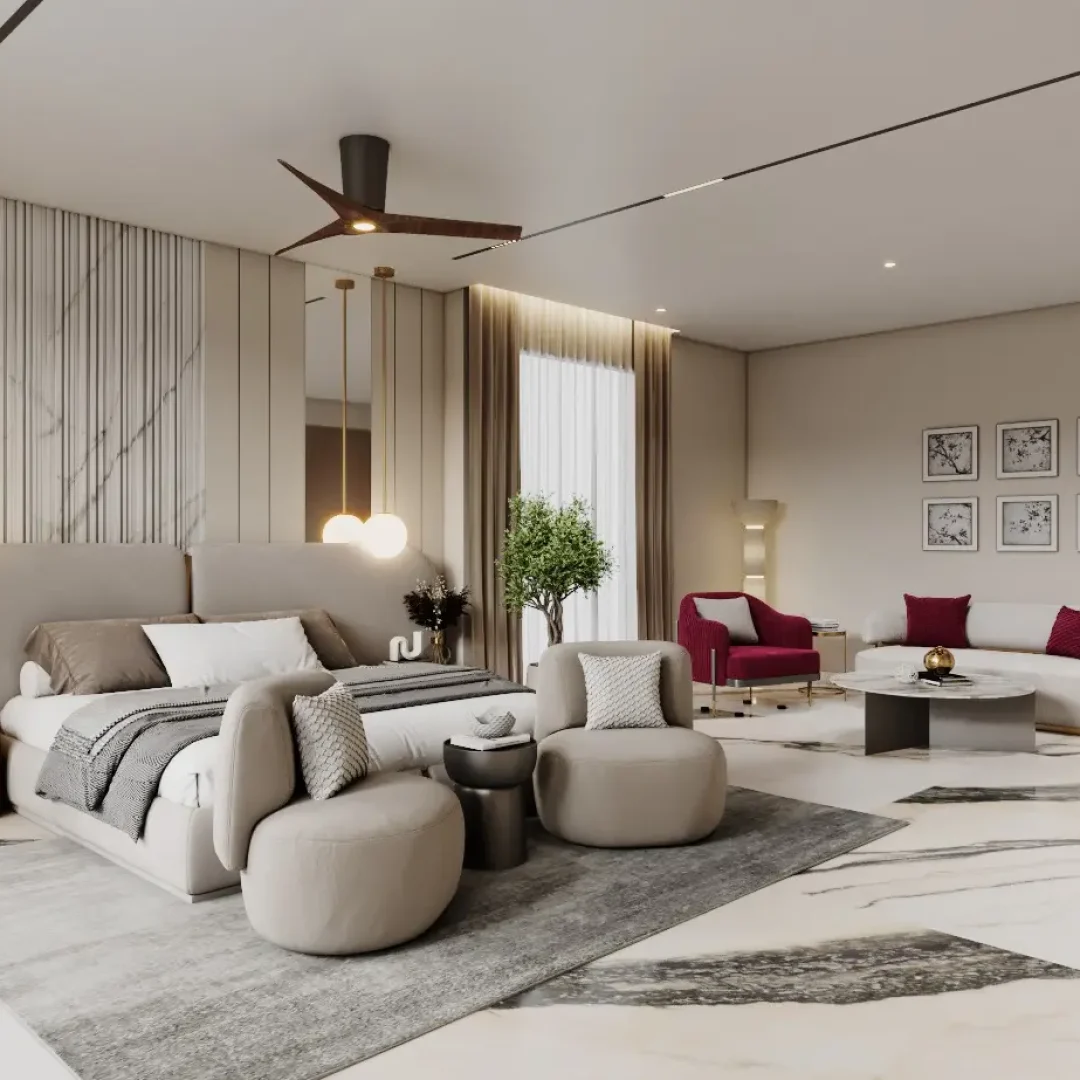 Lighting in interior design is one of the most essential elements as illumination can make or break any space. Lighting…
Welcome to our Interior Design Trends blog, brought to you by Sculpt Design Studio – The Best Interior Designer in…