Crafting Timeless Furniture : Our Design Services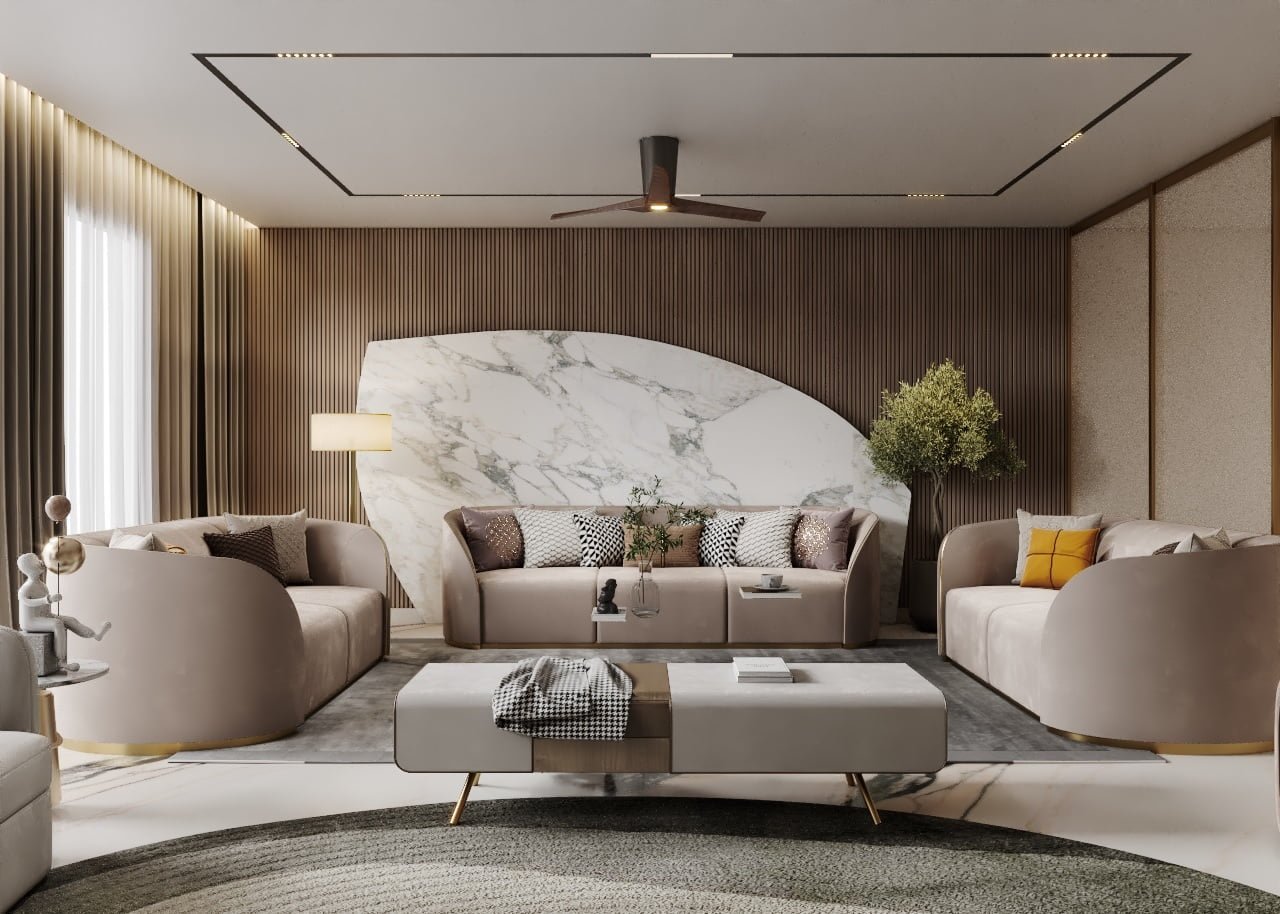 INNOVATIVE FURNITURE SOLUTIONS FOR EVERY SPACE
A luxury furniture designer in Delhi, Sculpt Design Studio creates furniture that is handcrafted and driven by design. Our collections feature current pieces made in association with renowned furniture and textile artisans as well as reproductions of modernist classics. According to the best furniture designers in Delhi- Sculpt Design Studio, furniture primarily aids in providing unobtrusive, comfortable physical support for a variety of daily human activities by enabling us to concentrate on the work at hand. Moreover, Kelly Wearstler, an American designer states "I look at every piece of furniture and every object as an individual sculpture." For instance, when we are working on a task, a well-designed chair enables us to focus for a suitable amount of duration on what we are doing instead of on our physical positions. We can nap peacefully for an extended time in an airplane or bus thanks to well-designed seats.
Words can convey the functionality and aesthetics of furniture, but people who create, use, and design furniture are aware that the term "furniture design" doesn't do it justice. Concepts for furniture design result in the creation of practical objects that provide tactile experiences. The human situation has a significant influence on furniture design. Social science and a form of applied art that incorporates many different design fields, depending on practical experience with materials and manufacturing methods. It is an all-encompassing, cross-disciplinary field of study.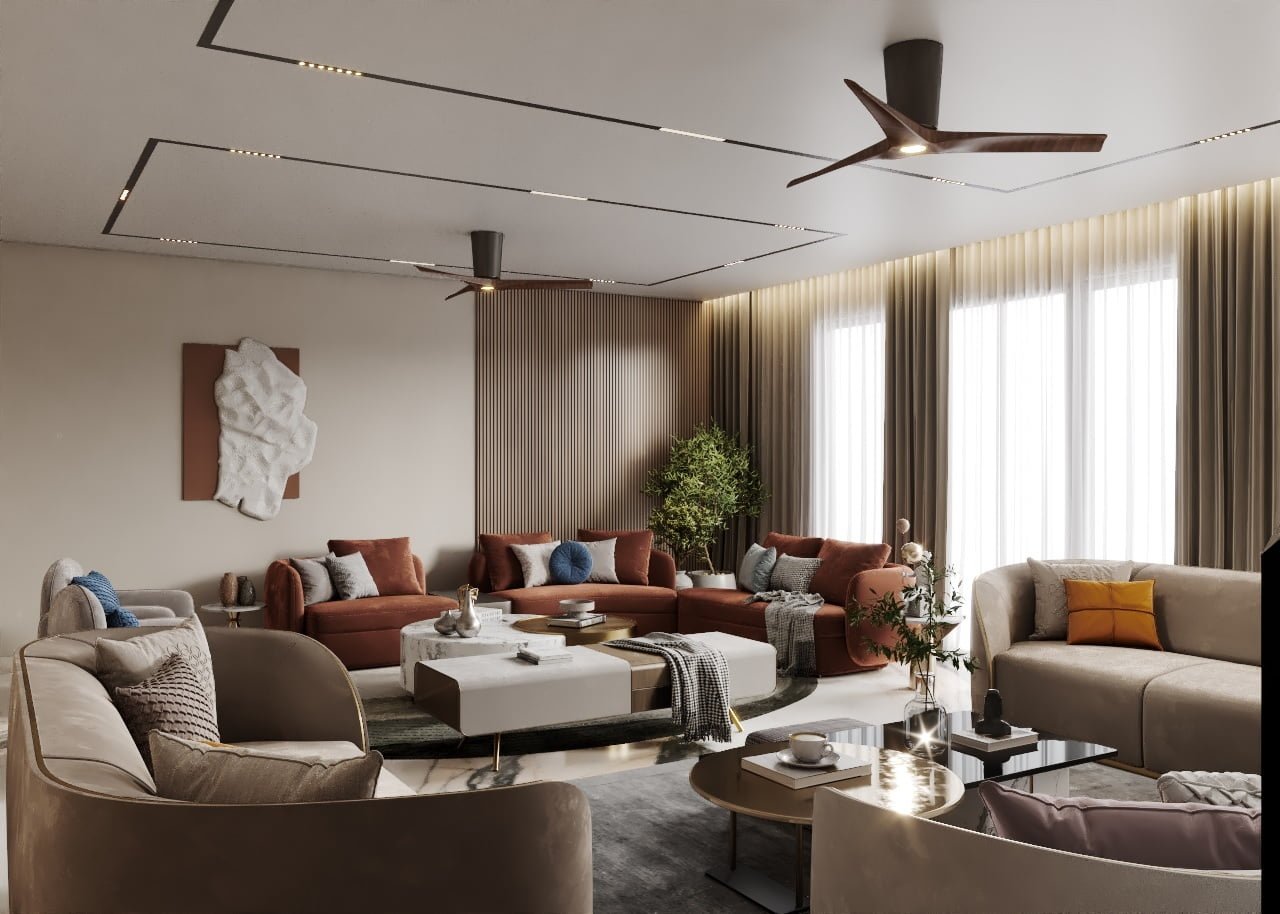 ELEVATING SPACES WITH CUSTOM FURNITURE CREATIONS
Additionally, when one uses and gains experience with furniture, their understanding and expertise of it improves. Here, the expertise of the top furniture designers of Sculpt Design Studio is advantageous as their sense of intuition, judgment, design expertise, technical concepts, and familiarity with a wide range of disciplines that aid in problem-solving are all necessary components of furniture design. To create furniture, one needs motivation, a concept, or an idea, as well as dedication to make the users happy.
As the best interior designers in Delhi, we aim to consider an integration of all design elements while keeping emphasis and vital focus on the requirements of our clients. In a setting, we make sure that the following factors are aligned with the expectations of the clients during our development of customizable furniture:
Aesthetics.
Design principles such as harmony, hierarchy, and spatial order.
Functionality and social usage involve proxemics, ergonomics, and comfort.
Sketching, progressive overlays, digital modeling, full-scale functional prototypes, and collage
Contact Us for Architectural Services